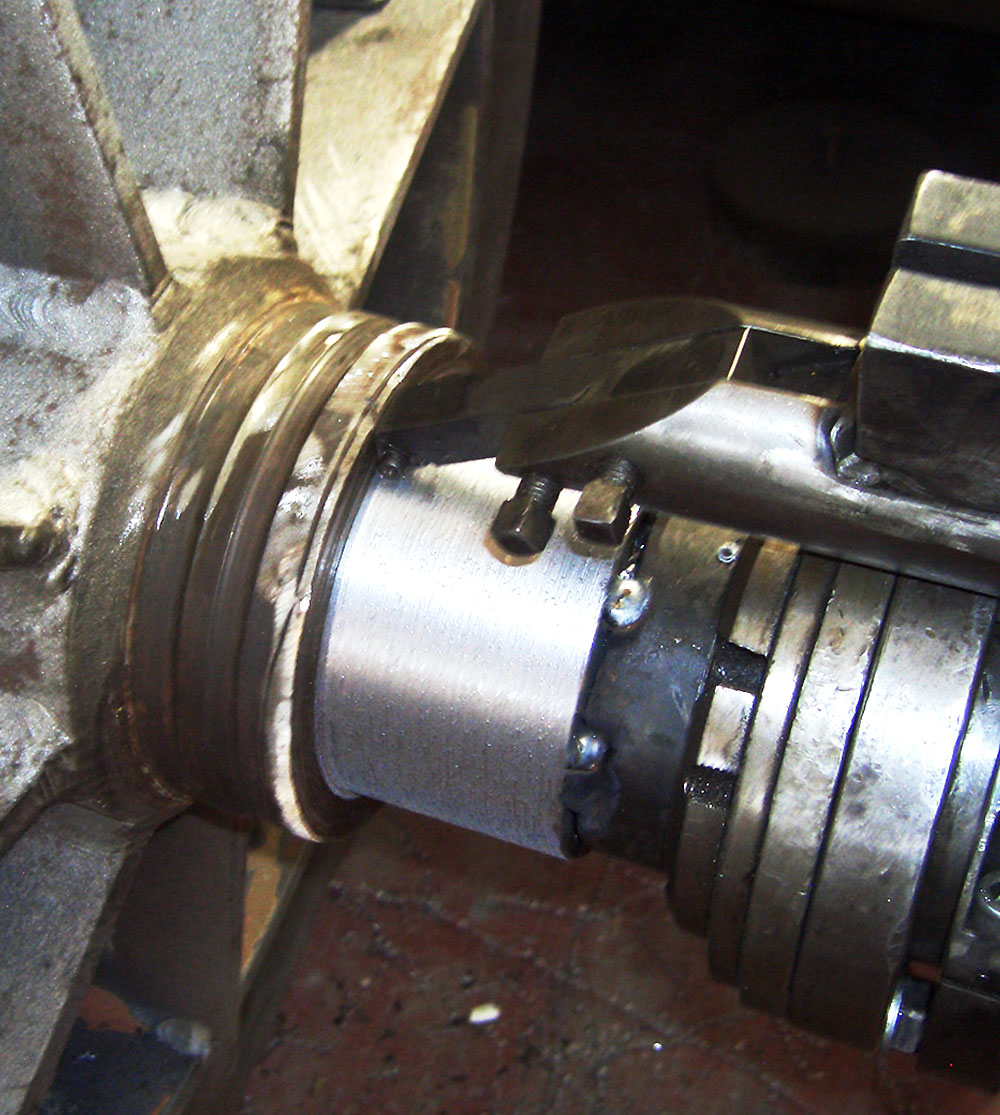 EMIL MEC
Our Company
With over 25 years of experience, today the company offers a complete range of products that is the result of the company's desire to find innovative solutions to meet the needs of all customers.
Emil Mec is known as a leader in the production, regeneration and installation of linings made of alubit and similar materials for drum mills used for grinding raw materials and glazes.
Emil Mec provides both new and reconditioned mills and has a spare parts warehouse that covers the complete range of mills from 100 to 34,000 litres. It also removes alubit, silica and rubber linings and installs new linings.